Read Will Rogers column 88 years ago: January 13, 1935

I have had an eventful week with the left eye cataract surgery on Monday then the first post op appointment on Tuesday. When I got back to the Park from that appointment I found that I had no 12v to the outlet where I recharge all my 12v watches and the E-collar for Erik.
Therefor, on Wednesday when I went to Sierra Vista for Erik's training class I stopped at RV City on the way back to Benson. I had tried to fix the 12v problem by putting in a new fuse but exhibited insanity but blowing 3-4 more fuses and then not having any power to the water pump.

RV City was good to me and fixed the problem of a loose wire and put a fuse in the water pomp circuit FREE. That was after I had put almost $50 of propane in Desperado's tank. Used a lot of propane in December when it was so cold.
Patches is about the same as she was earlier in the week. Willing to climb the steps with only a little hesitation but slowly and not very stable. I have been taking her out for a potty break 1-2 more times than before and so far no more peeing in her bed. But it is too soon to say that problems has been corrected even with the drug that I have been giving her to correct incontinence.

I did get the prescription labels corrected on Tuesday before going to Tucson. I now have the controlled substance drugs in my name rather than someone else's.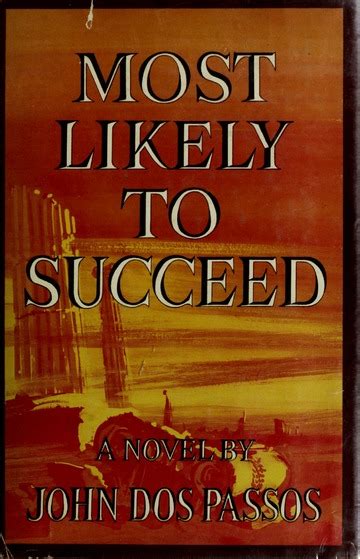 Jed Morris is the golden boy – first in his class, most likely to succeed; the kind of man women don't want to resist, the guy who can't avoid making good. He is old enough to know the score — and young enough to have passionate dreams.Only one customer review at goodreads.com which says they could not finish this book. I finished it; so now I don't ever have to read it again. I keep hoping that I'll find a Dos Passos book that I like, this was not it.
Marlowe is the golden girl – beautiful, cool, impenetrable. She is the woman Jed wants desperately – and the one person who can destroy him. — Book promo @ goodreads.com

Breaking News: US customs seizes $1.7 million in eggs being smuggled in shipments of cocaine.